Minicab Service Taxi Cab Near London to & from UK Cities, Airports
Book now and get 5% off for all bookings via Web & App till end of March 2021. Discount Code:

7566223657
Student or Medical staff Discount Available. Please contact us for more information.
Transfer services that we offer
ATN Cars provide 24hrs quality service. We always recommend pre-booking your car in 6 hours advance, but we do aim to be with you as fast as we can, after you have called us. ATN Cars is the leading cab booking website that has been helping tourists and residents to find reliable airport transport services. We have been working in the market for many years, we understand the needs & demands of customers and also the expectations of private hire drivers.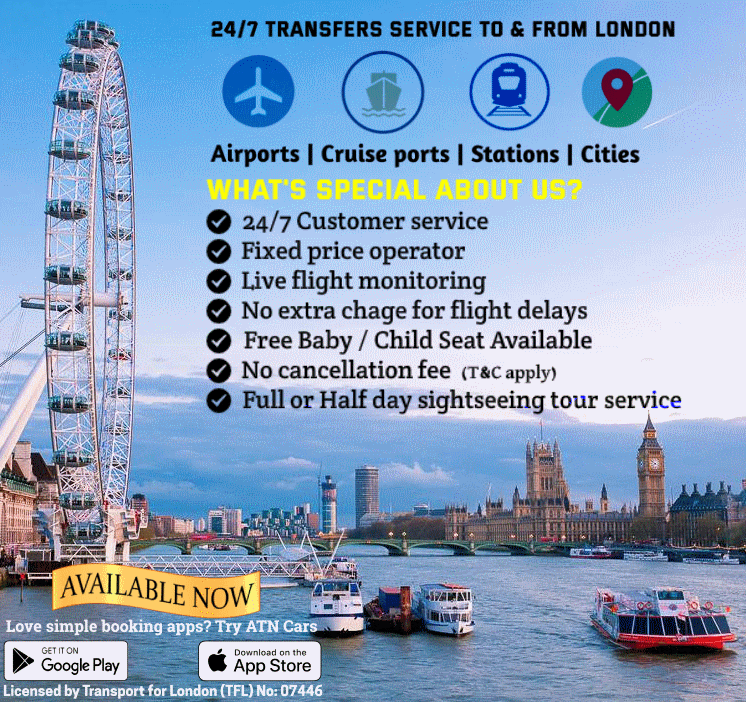 Airport
We cover all Major airports such as Heathrow Airport, Gatwick Airport, Stansted Airport, Luton Airport, Southend Airport etc.
Cruise Port
We cover all Major Cruise ports such as Dover Cruise port, Southampton Cruise port, Portsmouth Cruise port, Tilbury Cruise port, Harwich Cruise port etc.
Long Distances
Travel from London to Major cities such as Oxford, Bath, Brighton, Birmingham, Cambridge etc without any hassle.
Frequently Asked Questions
⊕ If you have any more questions visit »
Service area
ATN Cars transfer with the city and surrounding areas with our major focus on the regional airports and cruise ports. View our service area for a complete list of destinations.
Request a Quote
What's special about us?
There's a reason people choose ATN Cars
Free Child Seats
We can provide a baby/booster seat if requested at the time of the booking.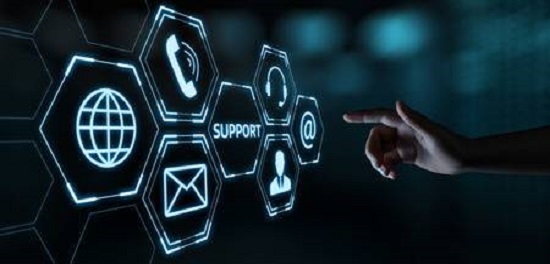 24/7 Customer Service
We operate 24/7 all throughout the year. We are happy to help at any time.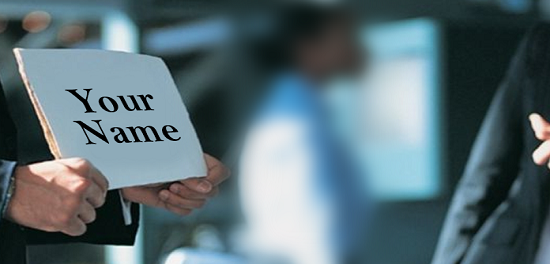 Meet & Greet Service
Meet you inside the airport and cruise port terminals with a name board. More Info »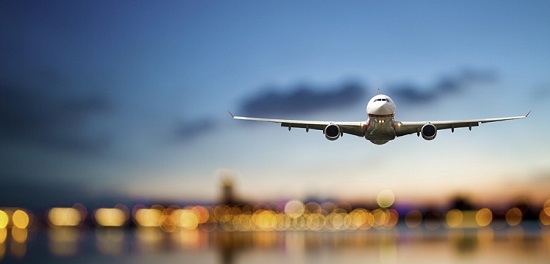 Flight Delays
No extra chage for flight delays. we will try and adjust schedules to the actual landing time.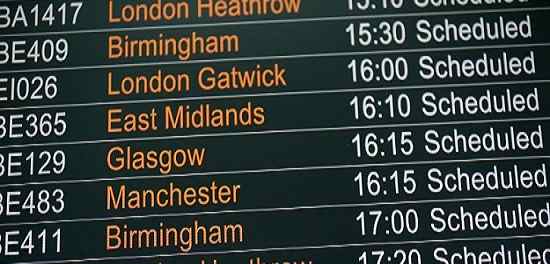 Live Flight Monitor
Incoming flights are monitored 24 hours using live airport online information services.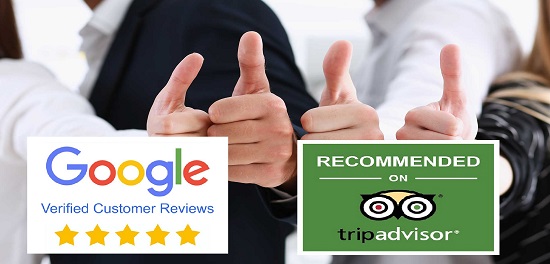 Find Out More About Us
To find out what our customers think about us visit here. ⟨ Google - Tripadvisor ⟩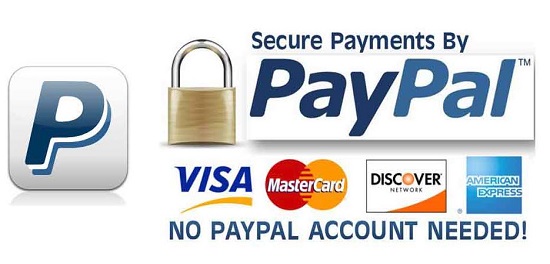 Online Card Payments
You can now pay upfront by PayPal or credit or debit card with no extra charges.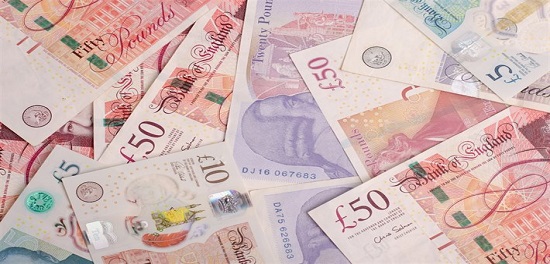 Reasonable (Fixed) Price
Reliable service offerd at a Competitive price compare to others on the market.